The Art of Glenn Dean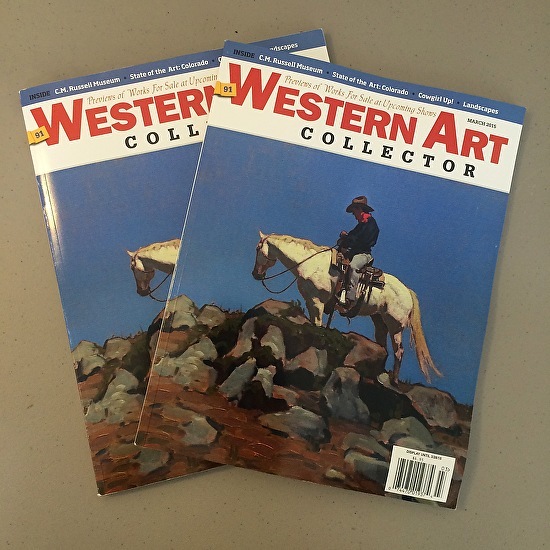 My painting, "The Scout" is featured on the cover of Western Art Collector's March 2015 issue.
This issue also includes a show preview for my introductory show at Legacy Gallery in Scottsdale, AZ on March 12th.
I am pleased to announce that I am now represented by Legacy Galleries.